History of Sandalwood as Perfume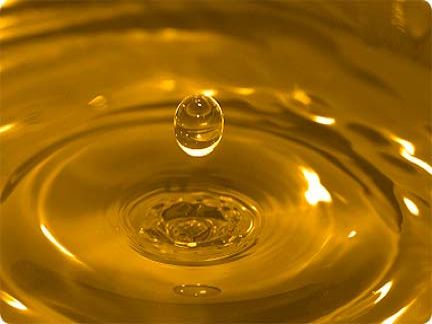 India is a country which is highly known for ayurvedic practice which has been continuing from the ancient times; this ayurveda is in fact, has a lot to do with the wonderful sandalwood. This sandalwood has been in a long association with the famous ayurveda. The history of sandalwood as a perfume can be found in various sources taken from the ancient texts comprising of details of medicinal ingredients.
How Sandalwood Oil Is Extracted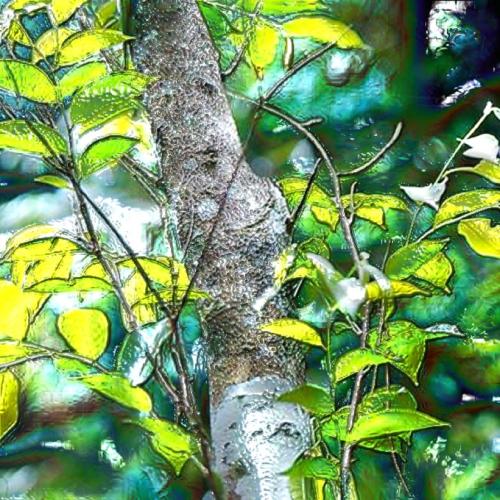 The most important part of sandalwood is heartwood present chiefly in roots of its tree. Sapwood produces lower quality oil. The older the tree the best heartwood we will get from it. For each extraction technique, the quality of the wood determines the quality of the final sandalwood oil. Nowadays, Sandalwood oil is extracted mostly by steam distillation, in this process super heated steam is passed through the powdered wood.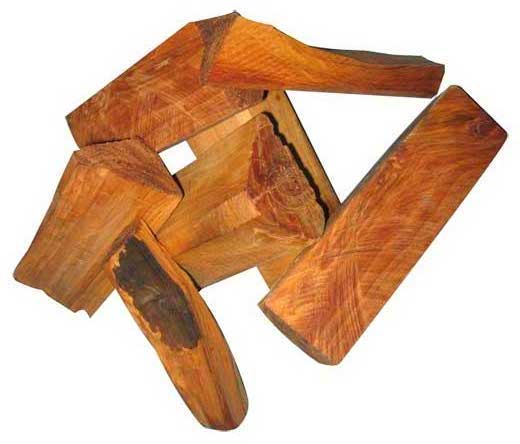 Have you ever heard about the famous sandalwood? Remember you might have heard about it from your parents or your grandparents! This sandalwood is not simply the wood like many other woods that are used for making various domestic products such as furniture, houses etc. This sandalwood has something special about that's exactly the reason this wonderful natural tree got huge recognition in all over the world.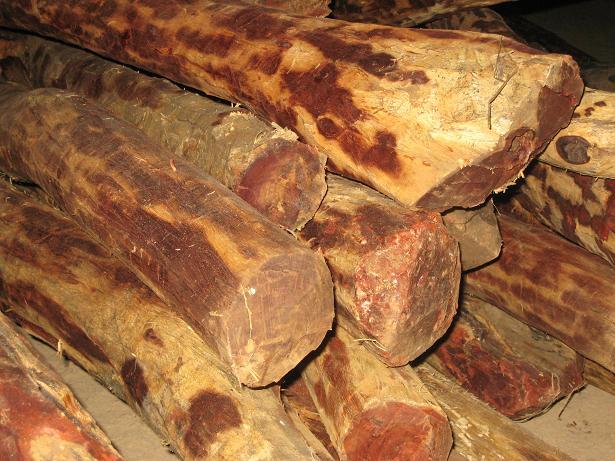 Sandalwood oil is highly known to people due to its medicinal properties; the oil extracted out of this magnificent useful wood is used in a variety of ways. The major utilities of the oil are especially found in cosmetics, perfumes and sacred unguents. Sandalwood oil has been commonly utilized by people in large number from the past and became one of the important components of the Ayurveda.